Hi all. Looking for following parts from a early model KE70 or TE71 coupe (TE72 Sport coupe/hatch in USA):
Wiring, bulb holders and reflectors for early model coupe taillights.
Don´t need the lenses. Only all the parts behind them..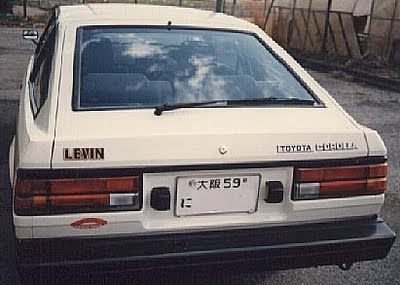 ---
Also looking for the plastic trim between the taillights. (see red circle in pic below)
For early model coupe. In chrome or black color.