Moderators: AE25, BOBLOOK, pufito18
Automotive machinist, trouble maker.
---
Posts: 36
Joined: Mon Jun 24, 2013 12:13 am
I'll try and start this thread back up
. I'm a job lead/project manager for a general contractor. We do all residential remodel work, no condos, highrises, etc, just good honest homes for good honest people. Everything from small upgrades, to additions and whole house remodels. 4-7 figure jobs, keeps things interesting and not stuck in a rut
. I went to school for Welding and Auto body repair work, I did work as a welder for a short time out of school, but stuck with carpentry which I had been doing even when I was in school. It has worked out great, although I do look forward to being my own business owner someday.
---
US army Ret, 23 years infantry and combat arms, teach chemistry honors and AP Chemistry at local high school.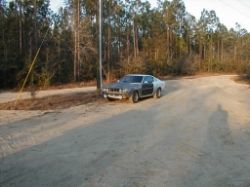 its a TA 27 not a TE 27
---
toolmaker by trade. do CAD/CAM for a plastics injection molding company. product and tool design using solidworks is my favourite part. programming the 3axis cnc mill is just part of the job. but has it's perks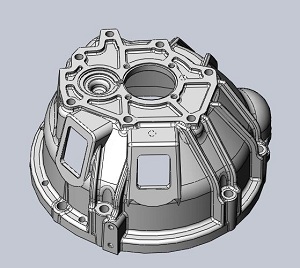 ---
WOw most be an nice job
The day we learn to think
---
Aircraft Engineer for Voyageur airways. Charter for the UN. Rotation out of Africa. Previously a rotorcraft engineer at vector, chc, heliwelders(helicopter mechanic) now fixed wing mechanic.
---
Posts: 17
Joined: Thu Jan 15, 2015 12:24 am
Location: San Jose, CA
I work as Production Control at the Tesla factory. Sounds RAD but really isn't the best lol. At least we're helping the planet by lessening emissions. That way we can supe up our cars and run the rich haha
---
Tesla was building more payable family cars for low budget people how"s that project going !
The day we learn to think
---
Who is online
Users browsing this forum: No registered users and 0 guests