Moderators: AE25, BOBLOOK, pufito18
Posts: 73
Joined: Thu Jun 20, 2013 12:04 am
Location: Vegas baby
Sup ladies.. Yup im still around. Parting out everything. Searous enquiries only. Just hate to trash it, i figure you guys could use all the hard to get parts to pimp out your wagon. Lmk what you need..annnd go
---
Where you have being people still ask me for the adapter plates supplier glad you around !
The day we learn to think
---
Posts: 73
Joined: Thu Jun 20, 2013 12:04 am
Location: Vegas baby
Haha.. yea im still kickn. Just really busy with life stuff.. lol.. havnt made plates in a while
---
Island Chain Racing wrote:Sup ladies.. Yup im still around. Parting out everything. Searous enquiries only. Just hate to trash it, i figure you guys could use all the hard to get parts to pimp out your wagon. Lmk what you need..annnd go
Post some pictures so we can see what you got.
---
HI What is it those fender will fit my KE25 ????
---
Howzit Braddah,wanted to see if you had the trim that goes on the front part of the hood,I get one round back I stay missing one,Mahalos for your time ALOHA
---
Any chance the rear hatch chrome below the push button is in good condition? Not sure if your wagon has same part. looks like this with toyota on it.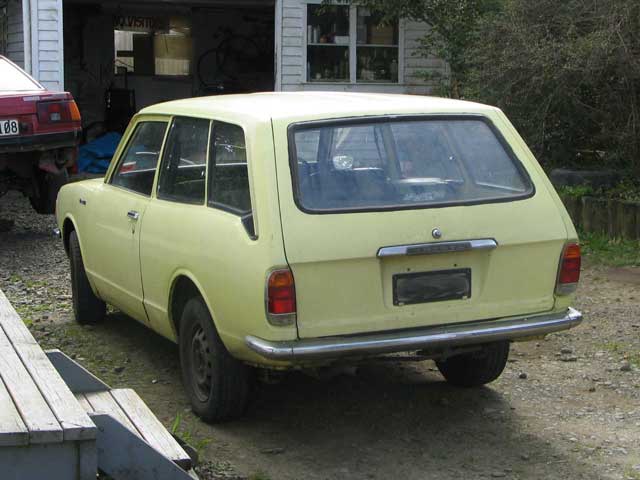 ---
Who is online
Users browsing this forum: No registered users and 2 guests